IGES IS PROUD TO SUPPORT THE 365 TRANSPORT & CLIMATE CAMPAIGN
together with GIZ, The SLoCaT Partnership on Sustainable Transport and Bridging the Gap initiative.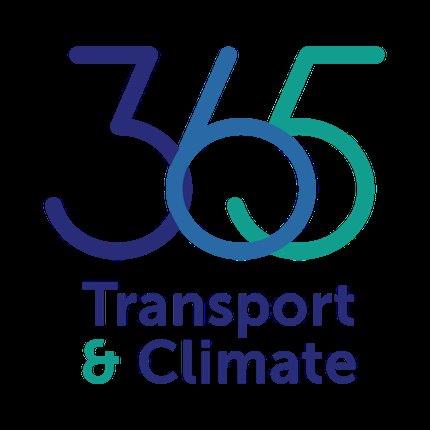 Read more: http://www.impactglobalemissionsolutions.com/iges-co-sponsors-the-365-transport-climate-campaign/ 
http://www.365campaign.com/index.php
REDUCING GLOBAL EMISSIONS TODAY
IGES are world-leading consultants and international project developers dedicated to reducing air pollution and greenhouse gas emissions in the transport and energy sectors. We work with clients across the world, with the aim of maximising economic, social and environmental benefits of reducing emissions. Our projects provide innovative technology and policy-based solutions for reducing global emissions, tailored to local conditions and needs.
We deploy advanced emissions Monitoring, Reporting and Verification (MRV) methodologies, low-carbon technologies and policy-based solutions to address many of today's pressing air quality, climate change and low-emissions development challenges. Our unique approach allows for effective, efficient and equitable reductions in local and global emissions of:
• Carbon dioxide
• Short-lived climate pollutants, including black carbon, ozone and methane
• Pollutants with adverse effects on human health and the environment, such as particulate matter, nitrogen oxides, hydrocarbons and sulphur oxides
Our goal is to maximise emissions reductions, producing co-benefits of:
• Improving air quality and public health
• Mitigating climate change
• Increasing energy efficiency and energy security
• Protecting the environment and biodiversity
• Promoting sustainable low-emissions development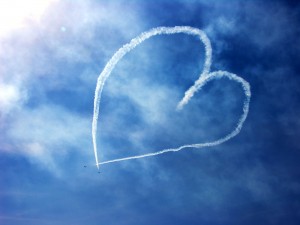 We cooperate with local partners, sharing knowledge, transferring technology and building capacity to reduce emissions, producing a global impact by sustainably reducing emissions locally. We collaborate with international institutions to shape global climate governance. IGES authored the revised UNFCCC methodology AMS III BC "Combustion Efficiency Improvements"
http://cdm.unfccc.int/methodologies/SSCmethodologies/clarifications/17533
IGES create win-win-win solutions that support a better future for people and the environment by reducing global emissions today!